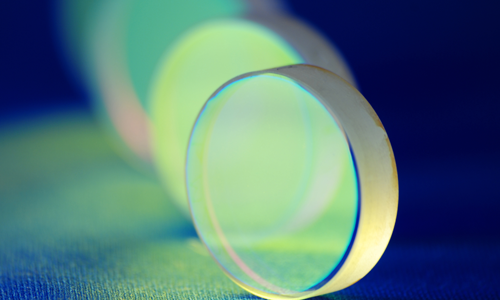 Focused Solutions
We help our customers compete and succeed on the leading edge of technology.
The Kurt J Lesker Company® is now manufacturing Aluminum chambers for high and ultra high vacuum applications in house.
Learn More

Build your magnetron and power supply package and save up to 30% over individual list pricing.
Build Now

We offer 1,000s of valves in a variety of types and sizes. Same day shipment for in stock valves.
Shop Now