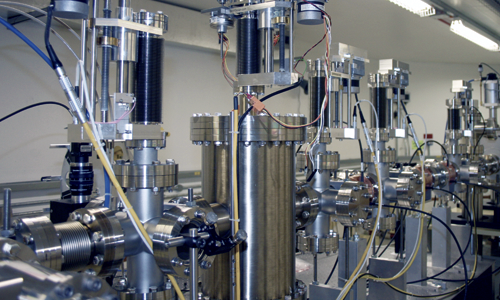 Focused Solutions
We help our customers compete and succeed on the leading edge of technology.
Covers the latest in thin film deposition technologies, stories, and advancements in the field of vacuum science.
Learn More
Extensive inventory of Fabmate crucible liners for all standard e-beam models.
Shop Now
With a variety of flanges to choose from, this guide is designed to help you find one to meet your requirements.
Shop Now