404 File Not Found - (is it lost in a vacuum?)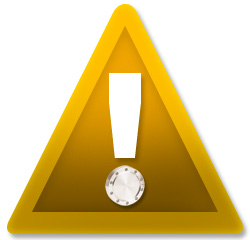 The file or page you attempted to find is not showing up. Don't panic, let's try other options:
Check the url or link you clicked and try again.
You may also try our Site Search Engine using the component's name or part number.
Check out our Home Page, the menu is a good place to start.
If all else fails, e-mail our webmaster.
Thank you for your patience.