The Kurt J. Lesker Company® is pleased announce the promotion of Mr. Noel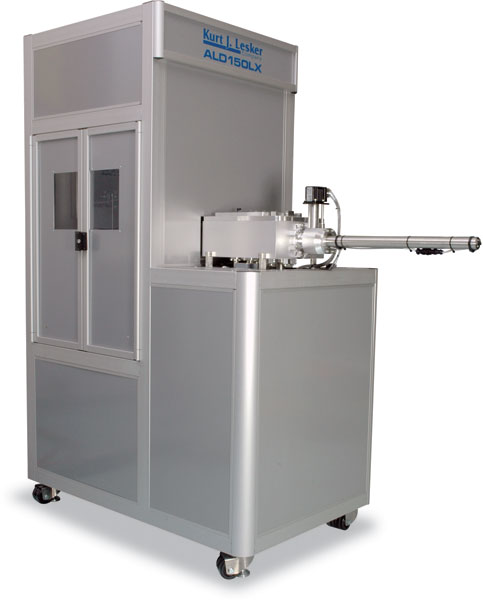 O'Toole to Atomic Layer Deposition (ALD) Product Manager in our Process Equipment Division (PED). Prior to joining the Lesker team, Noel worked for Intel in both Ireland and Portland,OR as a metals equipment engineer. He has been with KJLC® since 2008 working as a PED Test Engineer. He has also spent the last three years focused on ALD specific testing, contributing to platform design and being the ALD cell leader. This promotion is well deserved and fills a critical role in driving our ALD expertise to the next level.
With Noel in place as the Product Manager, Dr. Bruce Rayner as our ALD Scientist, Steve Backfisch as the Mechanical Engineer, Tom Yurechko as the Test Engineer and Duane Bingaman leading Sales, we are very optimistic about the future of the ALD product line at KJLC.