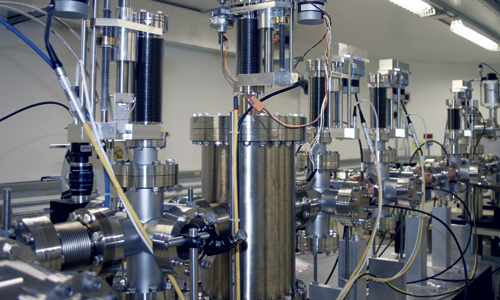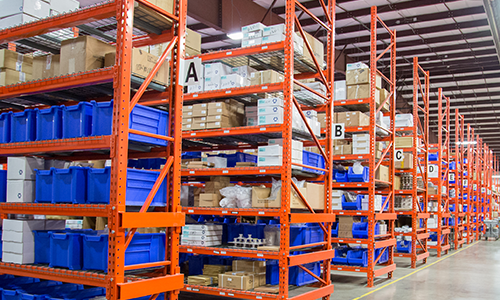 Focused Solutions
We help our customers compete and succeed on the leading edge of technology.
Build your magnetron and power supply package and save up to 30% over individual list pricing.
Build Now

Covers the latest in thin film deposition technologies, stories, and advancements in the field of vacuum science.
Learn More
Browse and download a wide variety of 3D models for all standard manipulation components from UHV Design.
Browse Now