Archives
---
August 26, 2020 | By KJLC Blog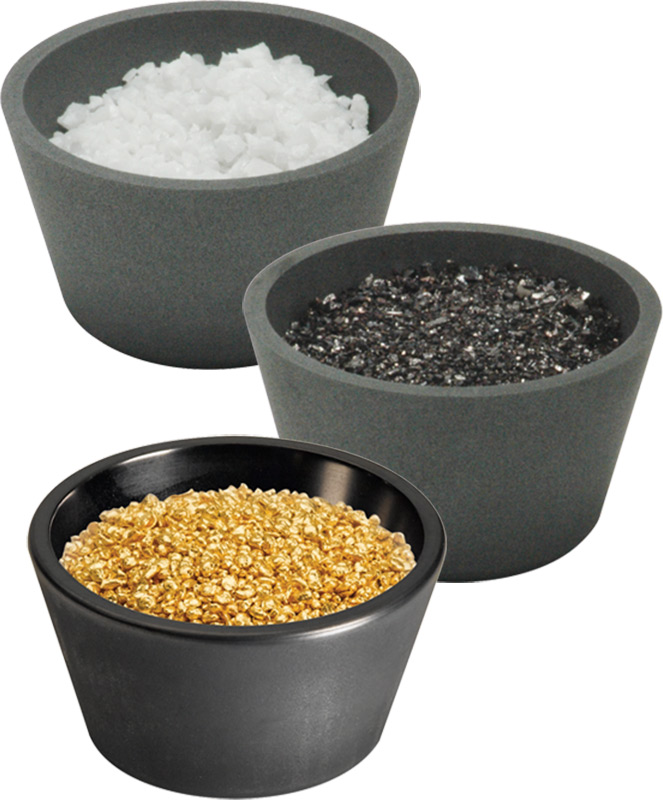 Selecting the correct crucible liner for your e-gun can sometimes be challenging. Here are some things to consider...
Read More
Tags:
Vacuum Science Deposition Materials
---
August 25, 2020 | By KJLC Blog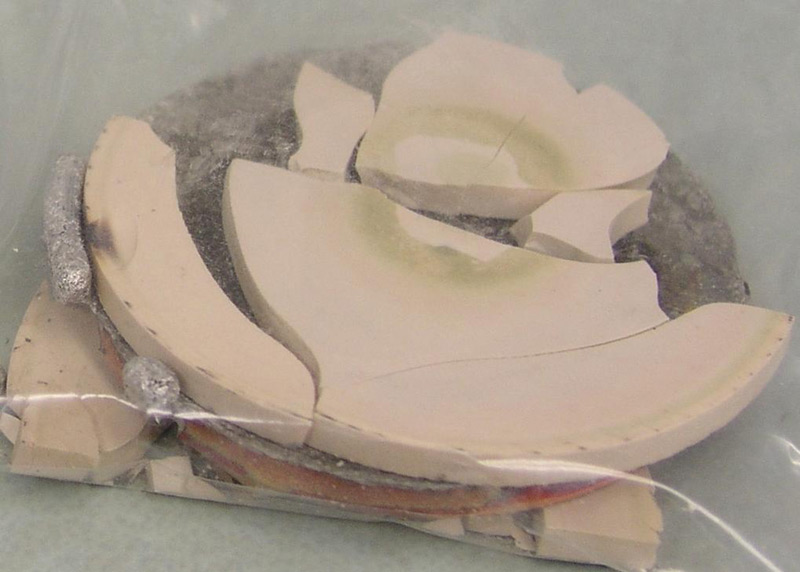 There are many reasons that sputtering targets fail. Some are material specific, while others can be avoided or prolonged by reviewing a few things before sputtering begins.
Read More
Tags:
Vacuum Science Deposition Materials
---