On 6 November 2017 our Jason Hrebik and J.R. Gaines delivered presentations at the 70th annual conference on Gaseous Electronics (GEC2017), held at the Doubletree Hotel, Green Tree, PA. Hrebik displayed his expertise through a presentation on the capabilities and benefits of the High Power Impulse Sputtering (HiPIMs) process and provided the audience with an introduction to the new KJLC Impulse™ power supply. The conference featured a group of presentations from industrial companies, including LAM Research, Applied Materials, and Tokyo Electron. Gaines capped off the afternoon session with a review of the practical issues associated with the integration and application of plasmas in Plasma-Enhanced Atomic Layer Deposition (PEALD).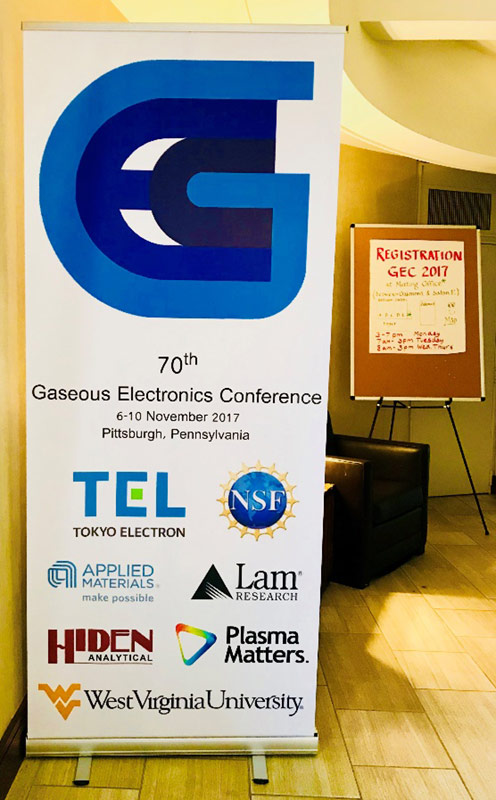 The HiPIMs pulsed power approach is a great compliment to any sputter system which is currently using DC magnetron sputtering (dcMS) or pulsed dcMS. The composition of the sputtered plasma is enhanced by the creation of ionized sputter target material which is highly energetic, resulting in extremely dense, well adhered, thin films. The most recent HiPIMs power supply offering from the Lesker Company includes a 'Positive Kick' mode that helps extend the life of a plasma pulse while improving the angle of incidence for atoms arriving at the substrate.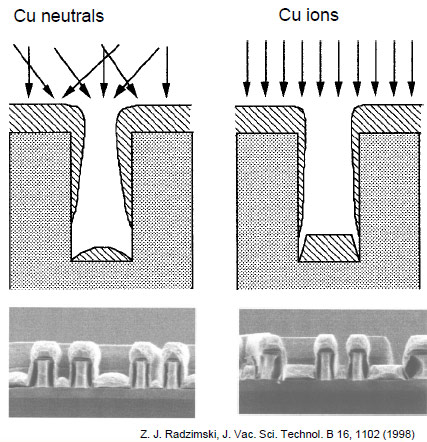 In ALD plasmas are critical for the successful deposition of certain materials, such as metals like platinum, where the chemical reactions required to completely decompose the complex precursor gases are not achievable simply with heat. Many commercially important thin films must be made with an ALD process which combine energetic sources which are both thermal and plasma enhanced.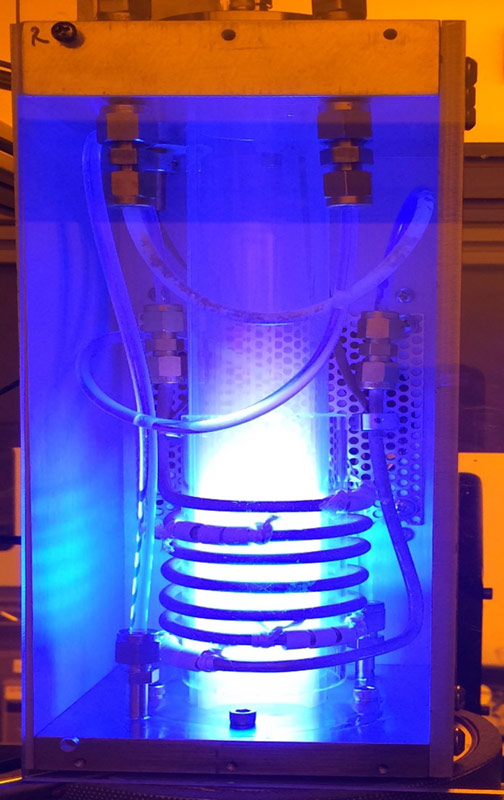 Other prominent industrial participants included MKS Instruments and our presentation on Plasma Enhanced ALD featured data from the MKS Instruments application note on their plasma generator system. Recombination issues, where the atomic hydrogen created by cracking molecular hydrogen (H2 in a plasma can be cracked into individual hydrogen atoms) recombines as it travels through the plasma generator and ALD reactor head, create real problems in the integration and effectiveness of plasma sources into and ALD system.