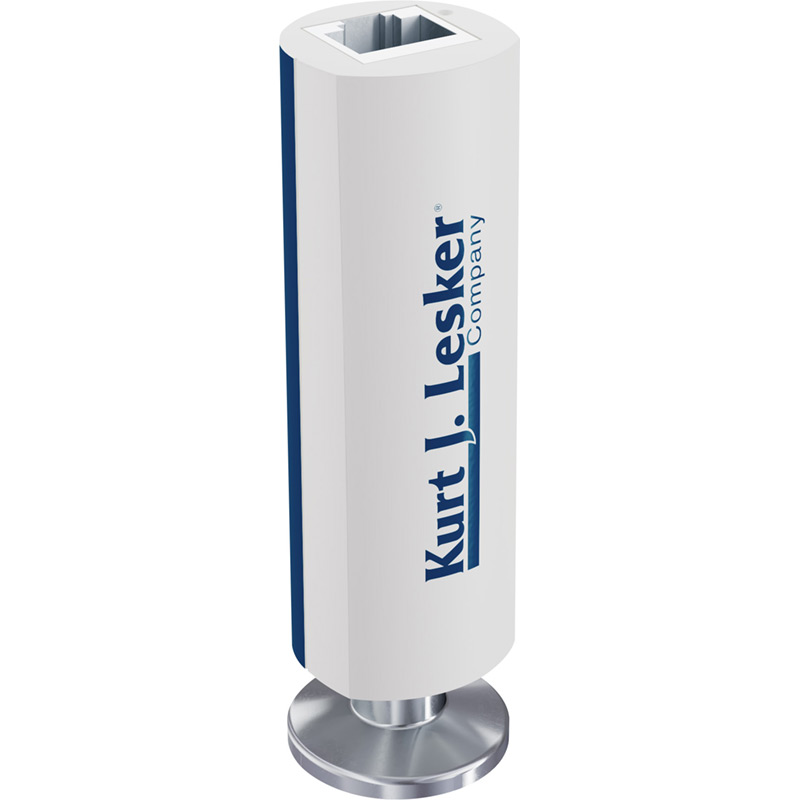 The Kurt J. Lesker Company® is proud to introduce the KJLC® Carbon—the most cost-effective capacitance manometer on the market. While providing an economic alternative, the Carbon still maintains a high accuracy rate and a fast response time. This gauge uses an ultra-pure alumina ceramic diaphragm, which is corrosion proof and allows for better signal stability. Simplistic and sleek, the Carbon is a must have piece to any research process.
Other features and benefits of this gauge include: direct measurement of chamber total pressure independent of gas type or composition which eliminates lookup tables and conversion factors; long-term output stability for state-of-the-art process repeatability; smallest, compact design for space restricted areas; mountable in any orientation.
The new KJLC Carbon is stocked in our US warehouse for immediate shipment. Contact us today to learn more: 800.245.1656 or salesus@lesker.com.