Kurt J Lesker Company Enables...
Solid-State Thin Film Battery Fabrication
Many electronic devices in use today require rechargeable batteries. The three primary components of a battery are a cathode, an electrolyte and an anode, with the appropriate current collectors. One example of a traditional rechargeable battery include a negative electrode made from carbon, an electrolyte made from Lithium salts suspended in a solvent and a positive electrode made from a metal oxide. While commercially very successful, this battery structure, because of its liquid component, is highly flammable and has been the source of many tragic fires and explosions. A safer battery chemistry has been achieved with the all solid-state thin film Lithium ion secondary battery based on a cathode made from Lithium cobalt oxide, and electrolyte of nitrogen-doped Lithium orthophosphate and an anode of Lithium metal. This solid-state structure, when deposited in vacuum by sputtering and thermal evaporation has resulted in near perfect batteries which can be cycled from full charge to full discharge thousands of times with no degradation in performance.
Thin Film Lithium Micro Batteries
Solid-state thin film batteries replace the flammable liquid electrolyte used in traditional secondary batteries with a non-flammable solid electrolyte. Because of their construction, with the interfaces between layers built on a molecular level, these batteries do not develop the life ending SEI layers that plague current commercial batteries. The thin film micro battery was developed in the early '90's by a team of scientists at the Oak Ridge National Laboratory.
While the micro-battery does not store much charge, the devices that may utilize the technology have gotten much more energy efficient in the 20 years since its invention so that the capabilities of the battery and the demands of its prospective hosts have found a new confluence. These batteries, with their extended useful lives will enable the micro devices at the center of the Internet of Things, wearable electronics, smart health care devices and possibly cell phones.
The Kurt J. Lesker Company has been supplying materials and deposition systems to service this emerging market from the outset. This demanding thin film structure requires a dedicated, multi-chamber, thin film manufacturing system in order to ensure pristine interfaces between the cathode, electrolyte and anode and assure that there is no cross contamination between layers.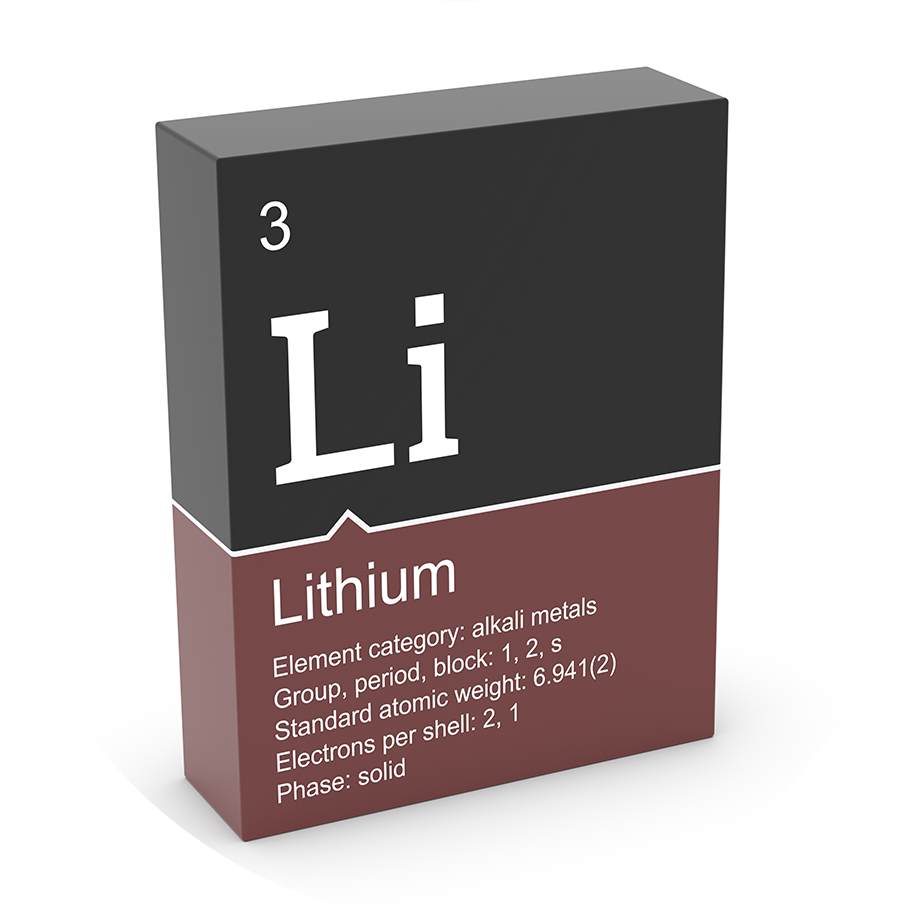 Process Chambers
The Kurt J. Lesker Company offers multi-chamber thin film deposition systems that are typically integrated with a glove box to ensure the safe handling of delicate materials such as Lithium metal and the opportunity to fully encapsulate the environmentally delicate energy storage device before exposure to the atmosphere.
The fabrication process involves sputtering, heat treatment, thermal evaporation and encapsulation
DC sputtering of metal current collectors
Rf or DC sputtering of cathode layers (such as LiCoO2, LiMn2O4, V2O5)
High temperature annealing (either in-situ or ex-situ) of the cathode
Reactive Rf sputtering of Li3PO4 in N2 to create LiPON
Thermal evaporation of the Lithium metal anode
Encapsulation with parylene or other conformal coating materials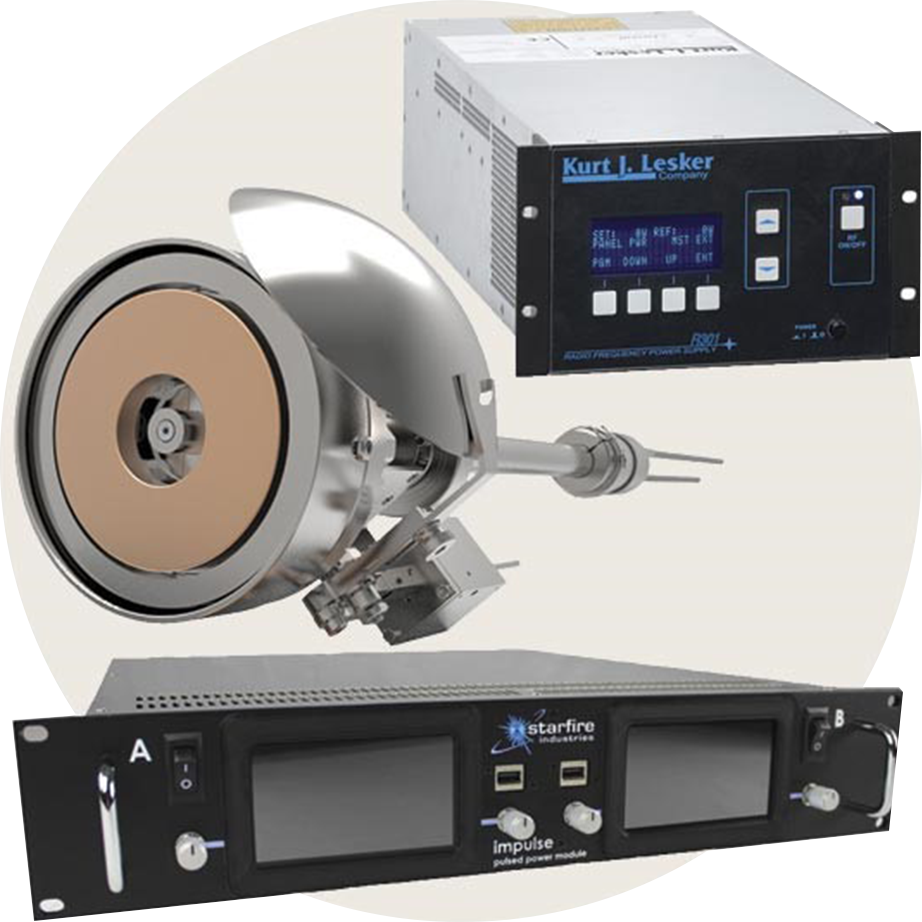 System Control with our eKLipse™ Software
At the heart of our thin film micro-battery systems is the unique eKLipse software control platform that allows precise deposition control of each engineered layer to ensure repeatability run-to-run.
Designed 100% in-house, the features of eKLipse include:
An easy to use graphical user interface for fast recipe development
An imbedded real-time controller for ultimate reliability
Kurt J. Lesker thermal evaporation PID control hardware for optimal temperature and rate stability, essential for controlled co-deposition
Easily imported or exported recipes for maximum flexibility
Multi-user access levels for security and process reliability
Simultaneous data plotting for accurate experimental logging
Ability to customize counters for any component to establish precise maintenance scheduling
Remote diagnostic capabilities that enable Lesker engineers to directly interface with the system from any location
Advanced communications capabilities which enable the system to send email and Twitter notifications to users and Lesker service personnel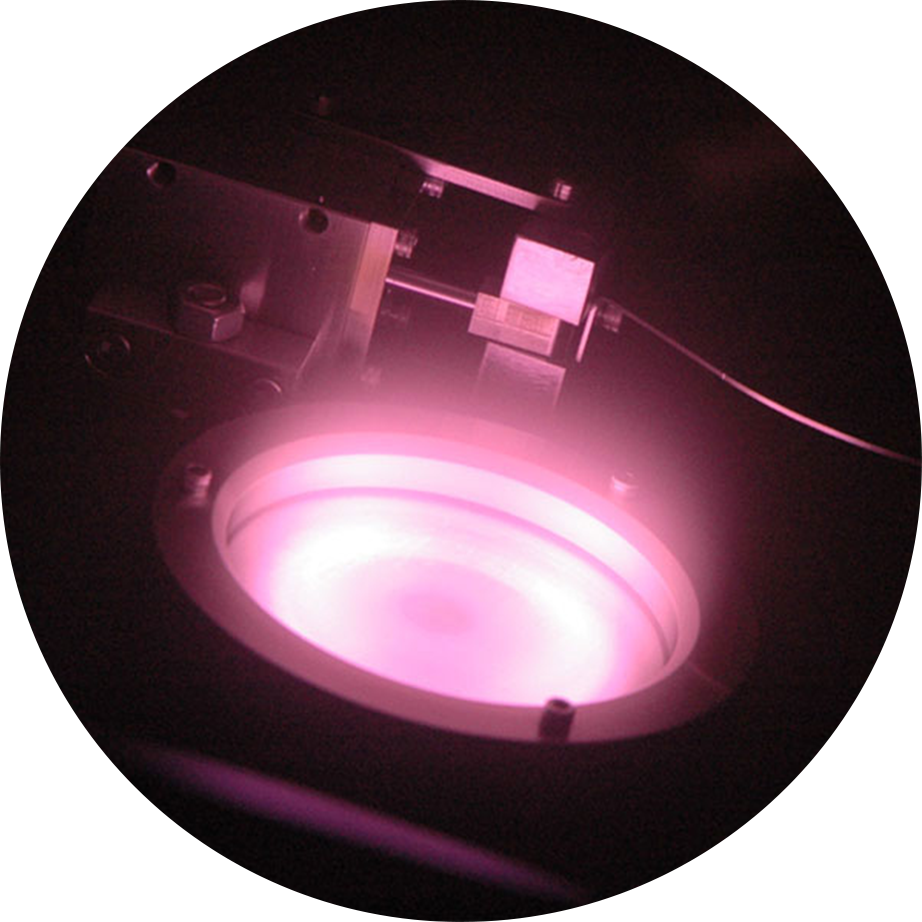 KJLC Multi-Cathode Mag-Keeper Sputter System
With decades of experience and nearly 2,000 thin film deposition systems in the field, the Kurt J. Lesker Company has refined solutions which address our customers unique and exacting requirements. Using our extensive in-house thin film deposition experience our scientists and engineers have collaborated to develop solutions that overcome many of the fundamental challenges of working with Lithium-based materials. Some components of our unique approach to micro-battery fabrication include:
The Lesker Torus Mag-Keeper sputter cathodes which enhance target utilization, thin film uniformity and target change-out
The Lesker thermal evaporation sources for metal anode layers such as Lithium
Combinatorial magnetron sputtering systems that enable predictive high throughput development of thousands of distinct chemical compositions in a single deposition
Compact dome-style cathode shutters which minimize the footprint of a sputter gun and reduce cathode-to-cathode contamination
Optimized deposition chamber design styles which minimize pump down times while improving ease of maintenance
Custom software and PID control loops for precise gas phase control of battery materials
Accurate thin film thickness control
Best-in-class hardware for ultimate reliability and ease of maintenance
Customizable baseplates for easy upgrade including the addition of multiple cathodes or evaporation sources
Glovebox integration which enables < 0.1 ppm oxygen or water vapor environment ensuring the protection of delicate battery materials throughout the fabrication process
The Lesker brand Lithium-based sputtering targets and evaporation materials which deliver the highest available chemical purity, complete lot traceability and process consistency
Thin Film Battery Supported Technologies
Our scientists and engineers have used our extensive in-house experience to develop solutions that overcome the challenges with putting down thin films of battery material in vacuum. From customizable base plates for easy upgrades and optimised process geometries for best film uniformities (e.g +/- 1.5% across a 200mm x 200mm substrate). Here are just some of the other unique hardware features we can offer...
Why Us

COME TALK TO US - we have an experienced team of scientists, engineers and designer dedicated to helping you solve your problems, however large or small. With a global reach we can help you and we look forward to helping you

We have simulated uniformities using state of the art simulation tools that we have optimized. Talk to us so we can help you design the best system for your application

Being world leaders in vacuum deposition systems and having thousands of PVD systems installed globally we have a wealth of information at our fingertips and invaluable experience that can help you

Our VacTran software facilitates the execution of laborious vacuum calculations, enabling rapid characterization and evaluation of vacuum system operational data and design alternatives

With PhD scientists and applications lab support we can help you optimise your process. Come visit us, play with our tools and see how we can help you

Ask us a question. We have repository of technical information - and if we don't know the answer straight away then we'll find out for you
Thin Film Battery System Offering
Kurt J Lesker can help. Choose from one of our standard system options below or talk to us more about a custom configuration for your process. We can provide the solutions. We have the experience and we look forward to hearing from you.
We have a range of systems that can accommodate square substrates from 100mm x 100mm up to 200mm x 200mm or standard wafers up to 8" OD. For small R&D substrates, we can provide a custom array sample holder that allows for the mounting of multiple substrates in a single process.
Would You Like More Information?
Do you have any questions? Click below to get in contact with one of our many experienced team members.
CONTACT US TODAY