Our free VacuCAD service has been rolled into our free Viewport service
Please fill out the form below to create your upgraded account, or log in below if you already have a Viewport or VacuCAD account.
Sign In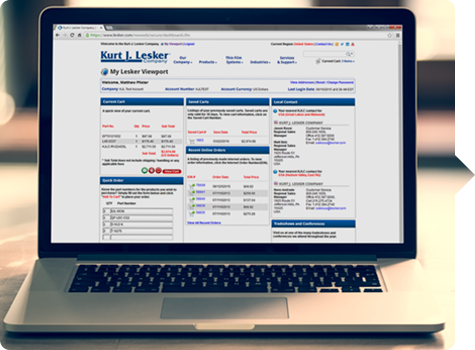 What do I get from a Viewport Account?
Order by credit card or use your organization's account terms
Request a quote from our sales team for the selected items in your Shopping Cart quickly and easily with a click of a button
Use our "Quick Order" interface to add up to 20 items to your Shopping Cart at a time
Email Shopping Cart information directly to your purchasing department or colleagues
Receive advanced shipping notices that alert you when your order has shipped (select carriers only)
View the status of your open orders and receive weekly reports via email
VacuCAD Features
Download 2D and 3D drawings of most products
Access to Chamber Builder
Preparing files for upload...